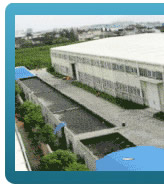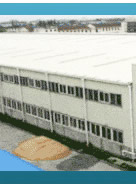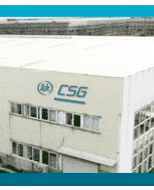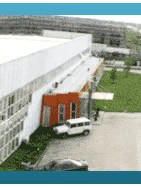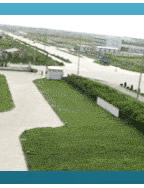 We are a professional manufacturer of plastic products and molds. We have office in Shanghai and factory in Yuyao. We are founded in year 2003 and is ISO 9000 certified. Our core business is in injection molding of plastics parts, boxes or enclosures.
Plastic boxes/ containers for household use


Food safe, Microwave safe material options available


For Medical Use


Tool Boxes

Injection Molded or Vacuum Formed
Logistic Containers

Plastic Sort Boxes

For Handhold Instruments
Crystal Clear

Made with PMMA
Plastic boxes with hinges


We use good materials and techniques to make the hinges strong

Plastic Enclosures for Electronics




We provide options such as water-tight, flame retard, metal insert, ROHS compliance.



We work with materials such as PVC, PP, PE, ABS, PTFE and are familiar with additives such as UV inhibitors, Flame Retardants. We have technology to injection mold rubber parts, and to do co-injection. For high volume productions, we use robotic arms to increase efficiency.

Our goal is to become the leader in custom plastic molding in China. Our plastic engineers can speak English and we are very good in technical communication in plastic molding. We take pride in product quality and only buy plastic resin from reliable material suppliers. We love challenges, whether it is a difficult to mold part or a cost reduction challenges. Put us to the test by sending your RFQ drawings to us now.